Merry Christmas!  It's nearly Christmas and the time is right to start some sort of planning for this joyful event. Traditionally it is a time of giving and sharing. There are a lot of  decisions we need to make, regarding decorations, food, table setting, presents, stay home, holiday or at family. This time of year should be cheerful and relaxed, so planning it is of the utmost importance if you want to avoid chaos. To get everyone in a festive mood, it is time to set up a Christmas tree.  But it is really not necessary to buy expensive trees and decorations.  I have rounded up some DIY Christmas Trees for you that would not break the bank.
Look at these DIY Christmas tree ideas that is easy and inexpensive: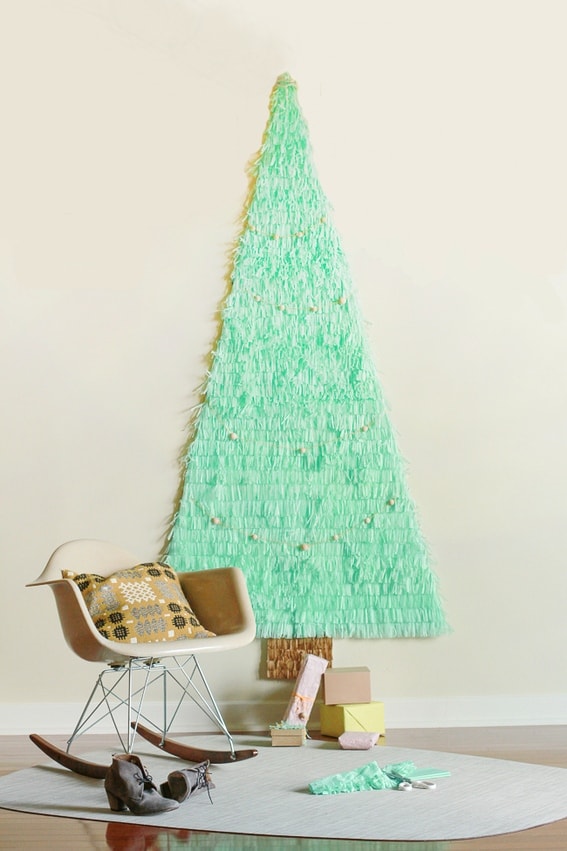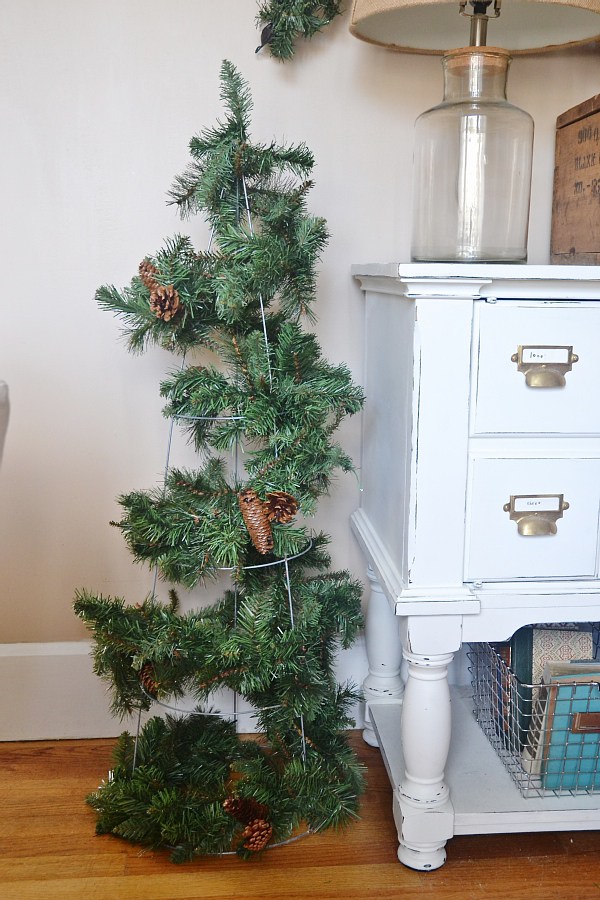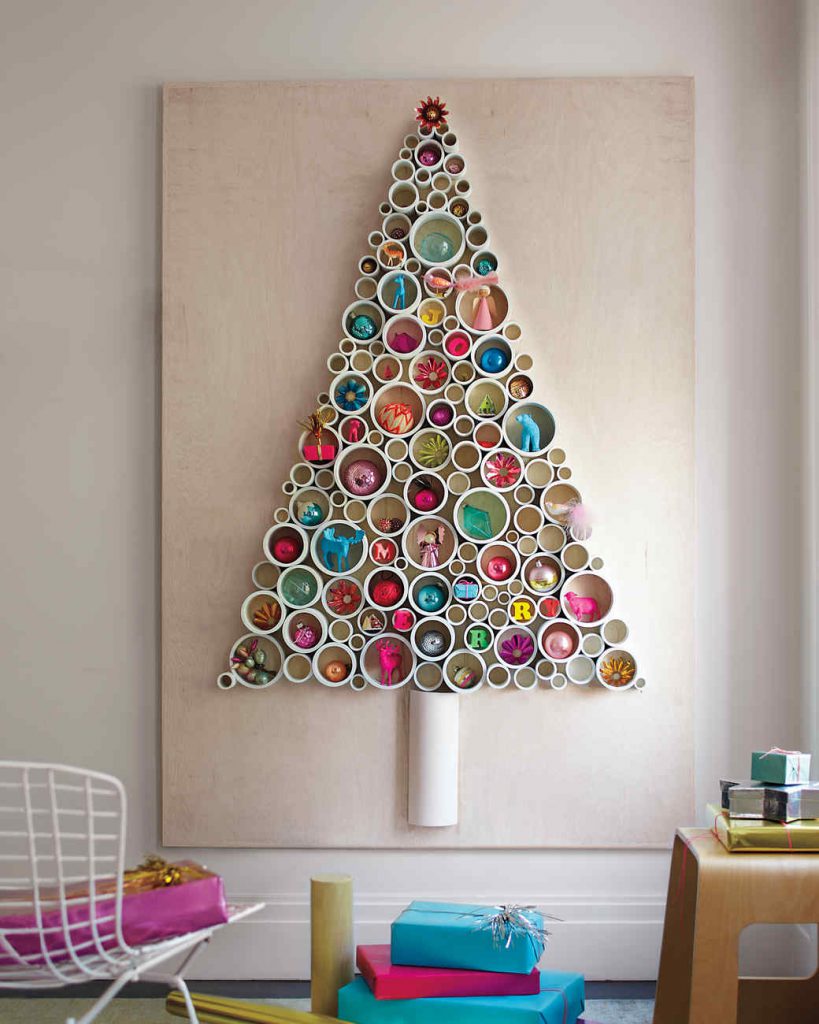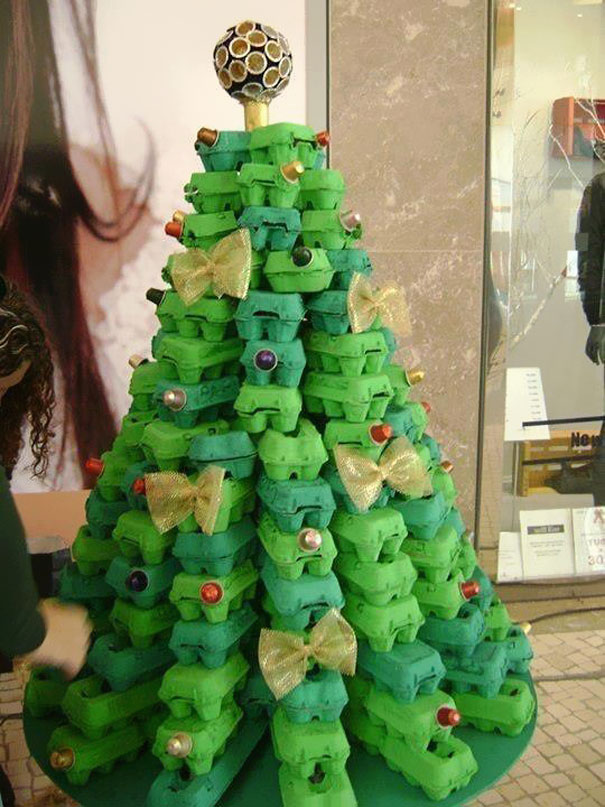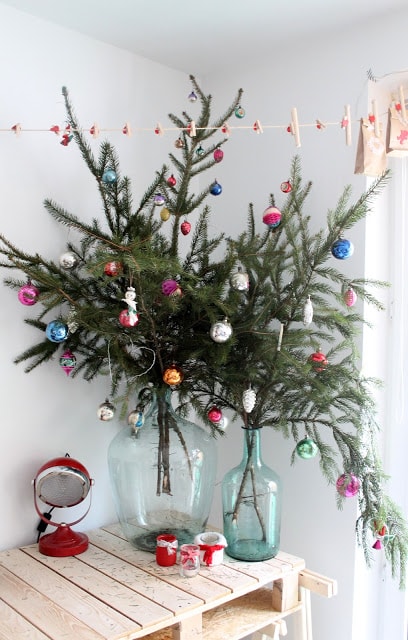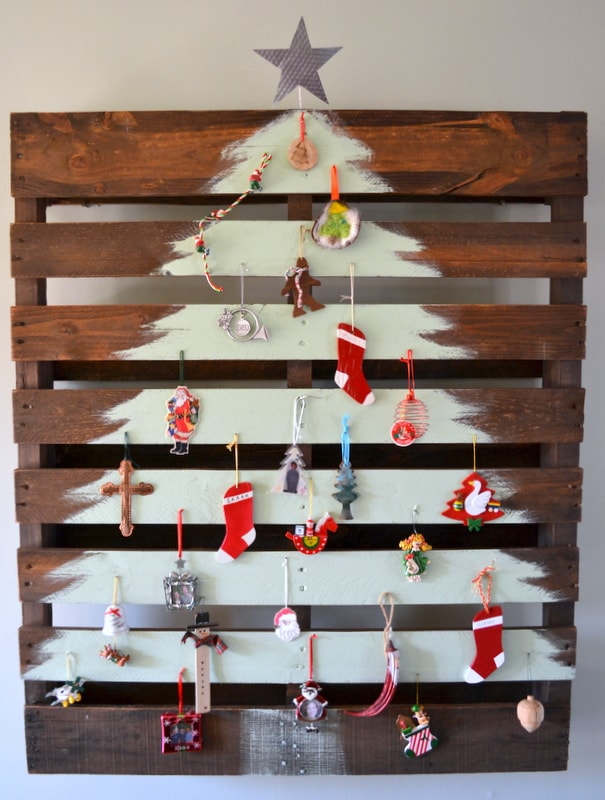 11. Felt-Christmas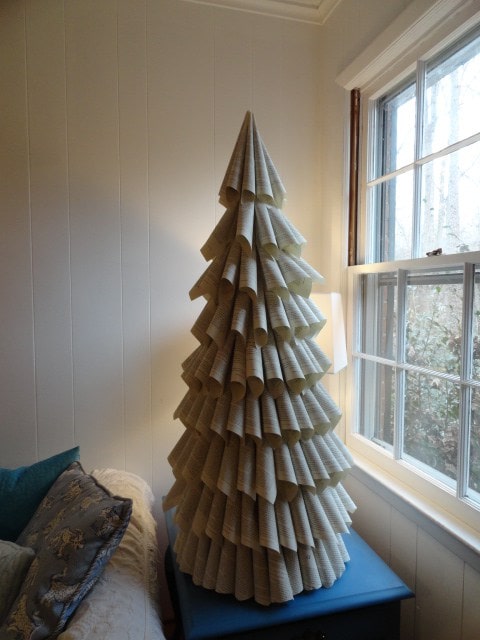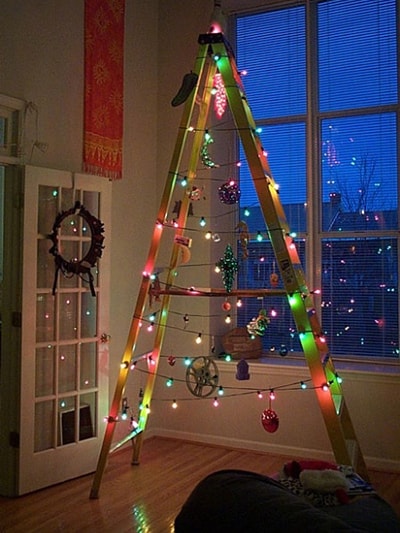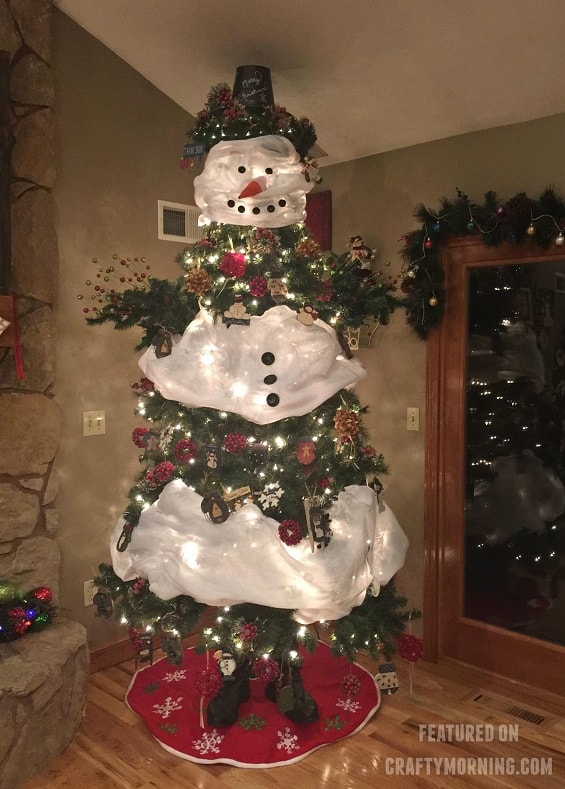 15. Tree in a bucket
16.  Alternative Christmas tree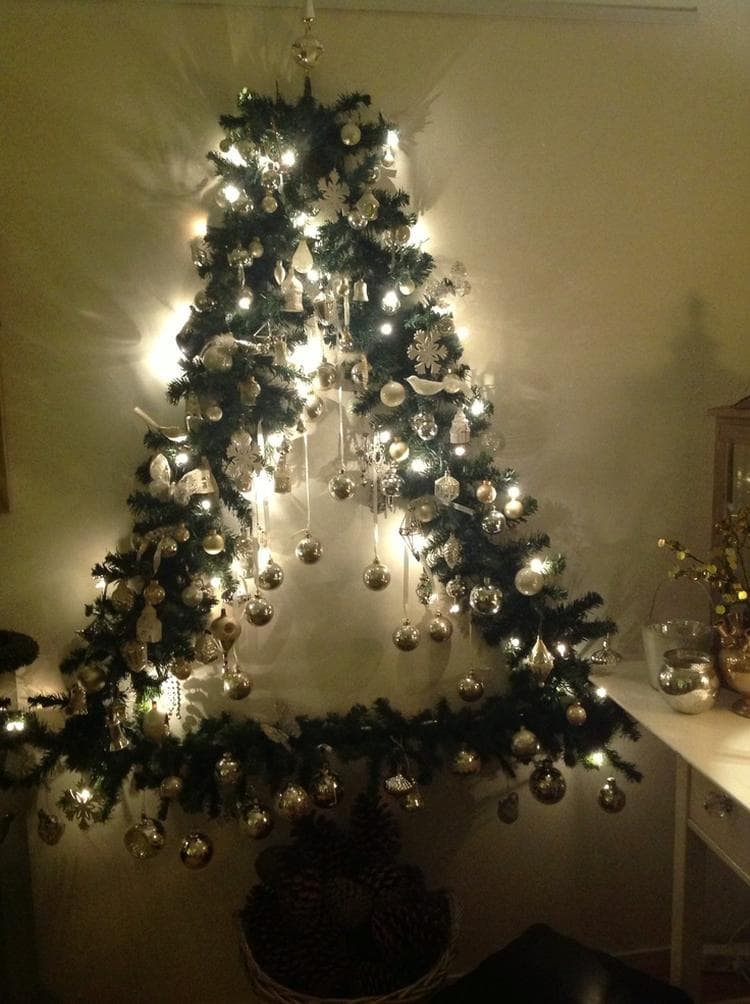 17.  Book lovers tree
 18.  Ribbon tree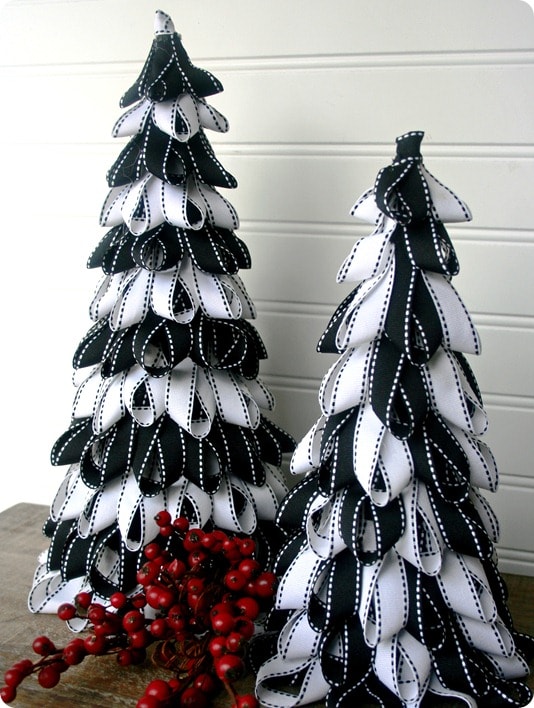 19.  Curly paper tree
20.  Succulent tree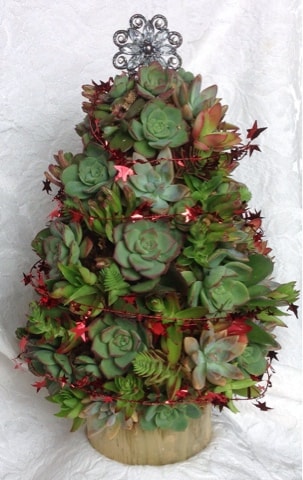 With a little creativity and enthusiasm you can make any of these DIY Christmas trees and add your own decorations.