Who doesn't love freebies? I know I do! These free printables are really adding that edge to almost anything. If you want to make your space personal and homy, why not use free printables?
They are gorgeous and on point. From party banners, vintage labels, journal ideas, something for the holidays,  Easter egg huggers, and even fathers day beer labels! If you want an advantage regards to planning your day and month, feel free to print all these wonderful and effective planners.   We really got something for everyone.  But the most important aspect is that they are all FREE!
This post contains affiliate links, which means I may earn a small commission if you purchase something through one of my links, at no extra cost to you. Please see my full affiliate disclaimer here
Enjoy This Guide To Free Printables:
We all sometimes struggle to add a bit of a personal touch to a gift or a party, luckily there are Bloggers on Pinterest with great ideas to help us out. Click the link below each photo to go to their websites for more information and inspiration.
I have found this very effective laser printer – Brother Compact Monochrome Laser Printer, HL-L2350DW, Wireless Printing, Duplex Two-Sided Printing, Amazon Dash Replenishment Enabled, from Amazon, to print all your goodies!
1.  Free printable & editable party banners
Now, this is so easy and looks very cheerful too. Personalize your banner to suit your party needs and to lend a festive mood to your party.



2.  Printable Vintage Labels
These Vintage labels are so adorable and functional for adding that special touch to some old bottles and vases. They are also easily replaceable if you want something new in the future.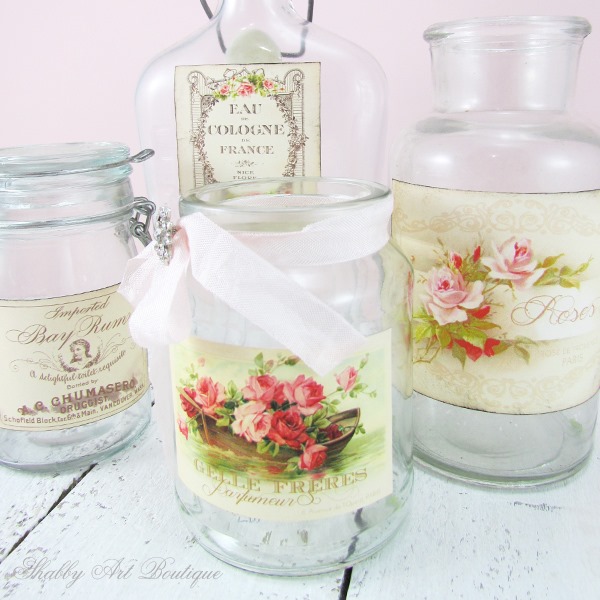 3.  Free Printable Floral Calendar
Calendars are always welcome as they keep us up to date and informed of the day.

4.  "Hello, Spring!" free printable
Brighten up your kitchen or workspace with this stunning, free printable!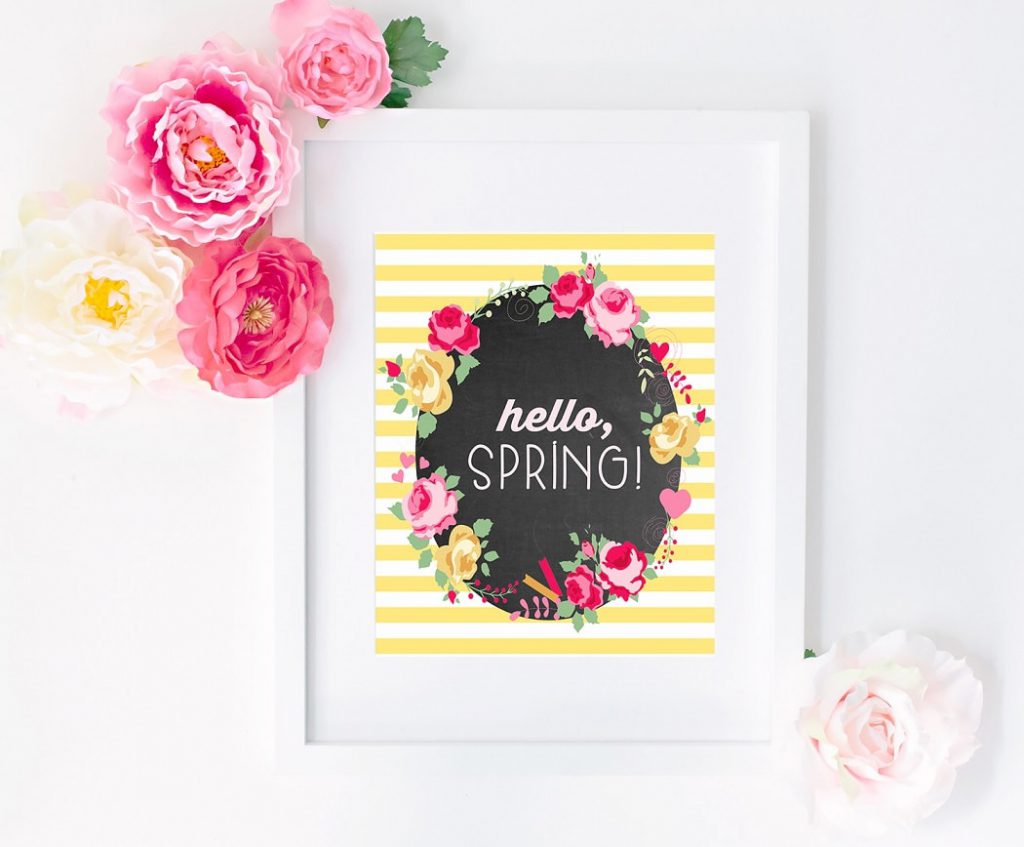 5.   Printable Goal Journal
Print this free goal journal to keep yourself and your household organized and in check. You won't be sorry.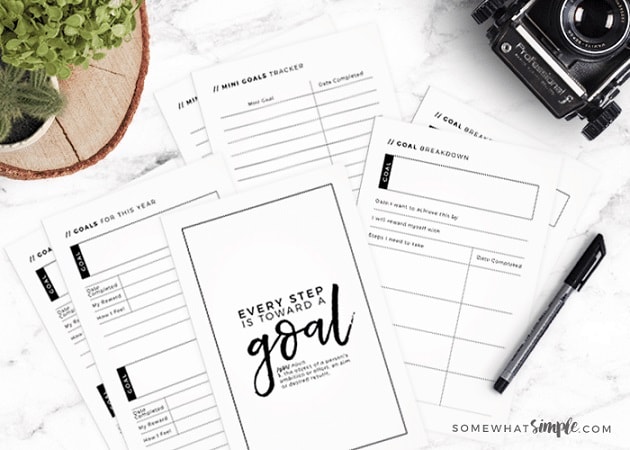 6.  Budgeting Printables
We can all do with a little help regards to our finances.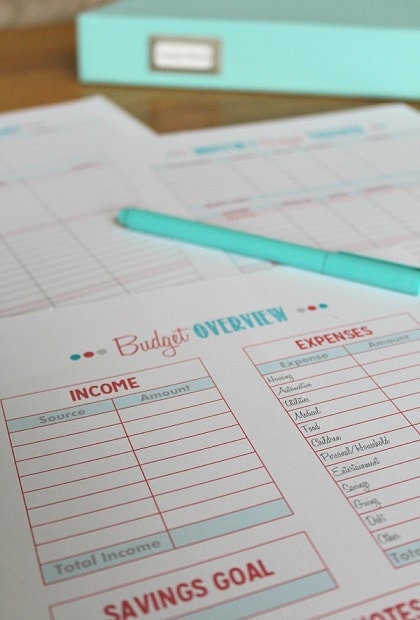 7.  Creative Planners
These planners are very unique and a powerful planning system to help you reach your goals.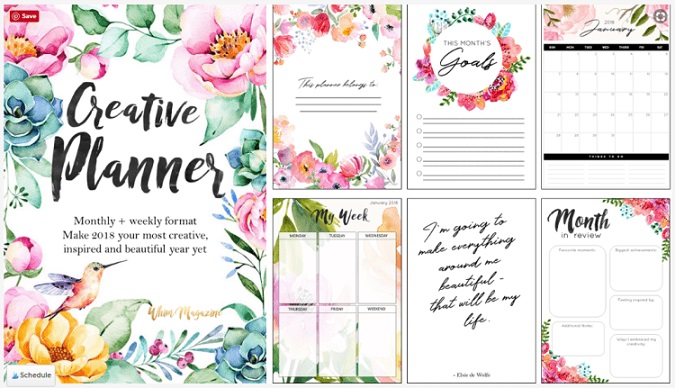 8.  Daily Planner
Another cute daily planner.
9.  Weekly Planner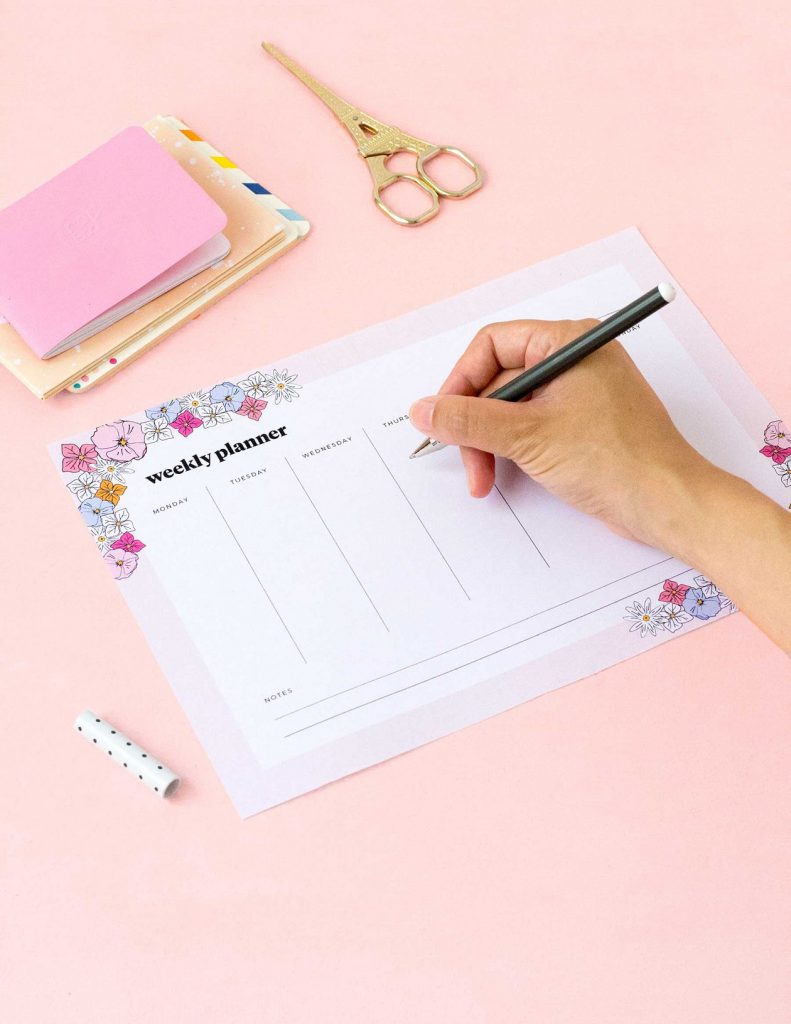 10.  DIY Alphabet Flash Cards FREE Printable
Something for the Teachers and stay at home moms. Great tools regard to teaching our kids!
11.  Cute Binder Covers
Download these pretty binder covers to give your binders the edge and individuality they need.
12.  Free Printable Harry Potter Weekly Planner

13.  Free Farmhouse Printables Library



14.  Free Printable Farmhouse Laundry Wall Art
To personalize your laundry, print this classy laundry wall art.  And it's free of course!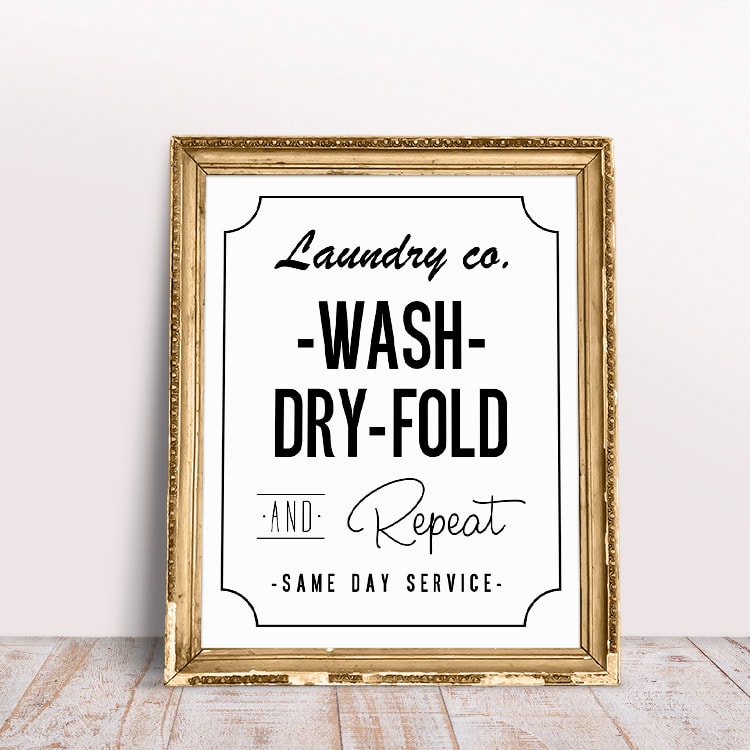 15.  Valentine's Day – Free Printable
Now, this is so cute for Valentine's day. You can use them in many different ways. See what this Blogger did.
16.  Father's Day Beer Labels
Dad will be so impressed with this beer, I don't think he will be able to drink the beer! These labels are so original.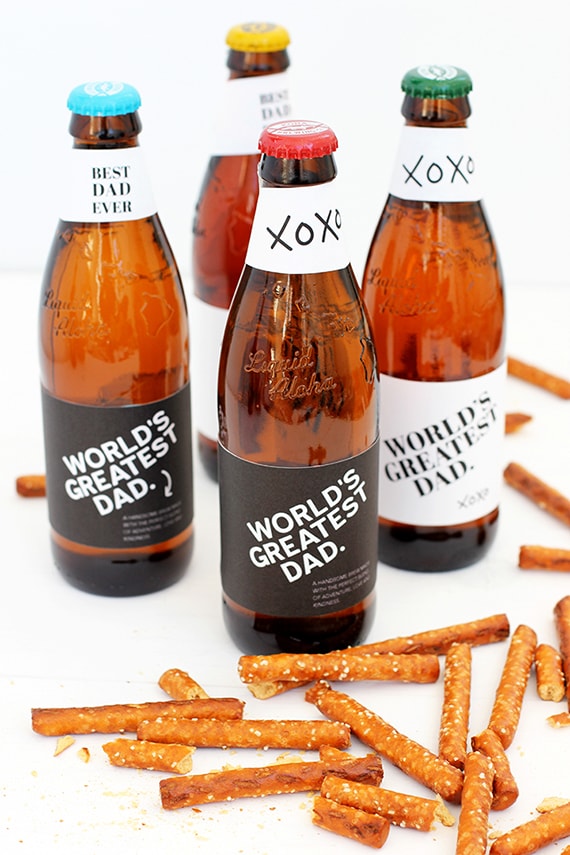 17.  Easter Egg Huggers
This is just an overload of cuteness.  Who can resist this? Hide them all over the garden or in the house for an Easter egg hunt!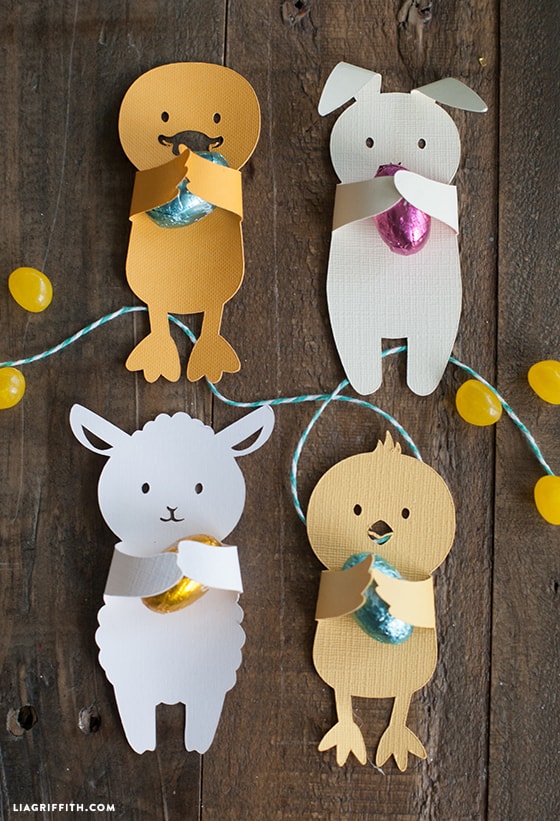 18.  Black-and-White Ice Cream Cone Wrappers (Free Printable!)
This is such a clever idea. No more icy hands!
19.  Free Printable Vintage Botanical Banner
To add that special touch to your decor, I think this would be a pretty addition.
Just look at these wonderful DIY projects, you can do yourself:
Sewing Hacks every creative person should know
Create Your Own Bohemian Inspired Bedroom
23 Bullet Journal Ideas To Keep Your Life Organized
Desk Organization Tips To Make You More Productive
10 Mindblowing Ways To Organize Your Bathroom Like A Pro
Wow, this guide to free printables is awesome! Save it for later. because sharing is caring.