I think of myself as a creative person, but I do not know everything. When we talk about sewing, I feel vulnerable and admit that I need all the sewing hacks that are out there.
I'd like for my work to be neat and tidy.  You would want to show yours to Grandma, I'm sure.
So, whether you are and an old hand at sewing or just starting out, here are some good tips to get you inspired.
Lucky for us, there are plenty of Bloggers who shared their skills with us through tutorials.  I picked some sewing hacks and tips, I thought would add value for you.
This post contains affiliate links, which means I may earn a small commission if you purchase something through one of my links, at no extra cost to you. Please see my full affiliate disclaimer here
Sewing hacks every creative person should know:
1.  How to sew a curved hem:
Now, this is a tricky one!  To sew a curved hem takes a lot of guts because it has to be smooth and even. But with a lot of patience, you will get it right.
Thankfully, watching this video tutorial, you will finish your project in no time!
2.  How to gather the easy way:
Ruffles are so decorative and lend just a beautiful accent to any sewing project.  It is not really difficult at all.
With the help of this lovely tutorial, you will master it quickly.
3.  Off finishing of seams:
Seams are so important, they keep your sewing project from unraveling.  You want the inside to be neat and tidy with no loose ends.
In this tutorial, the Blogger, cover 6 different types of seams to give a neat finish to your project.
Take a look at this stunning h

eavy duty 9-inch

sewing scissors from Amazon
4.  Marking seam allowance:
This Blogger figured out to use 2 pencils joint by an elastic, to trace seam allowances. Real genius trick.
5.  Learn how to use elastic thread:
This shirring tutorial is very easy to understand.  It brings back some memories from the dresses I wore as a little girl. So precious.
6.  How to use a twin needle:
Use a twin needle if you want a professional looking piece. Two perfect parallel lines for finishing off hems, just make it look perfect.

7.  How to clean your sewing machine:
In this tutorial, the Blogger teaches us how to care for your sewing machine. A must, if you are doing lots of projects.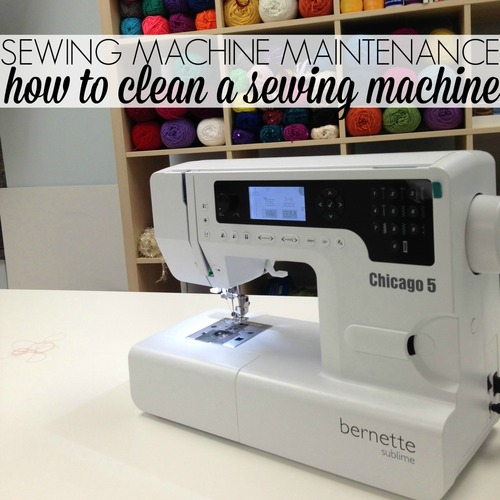 Get yourself a lovely sewing machine here at Amazon to assist you with all your sewing projects.
8.Making a buttonhole:
One of the scariest things to do relating to sewing is making a buttonhole. Really, it is very intimidating for me.
Luckily I've found this video tutorial to show you just how easy it actually is.
---
Just look at these wonderful DIY projects, you can do yourself:
---
9.  Sewing the perfect zipper:
I have had a few flops with zips in my lifetime and I know some of you are struggling to sew the perfect zipper.
This video tutorial shows exactly how to master this art!
10.  Pressing and finishing seams:
We are back looking at seams again! Learn the correct way to press seams in this video tutorial.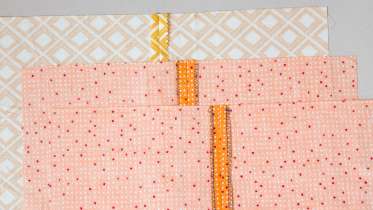 11.  Understanding Patterns:
In this video tutorial, you will learn to take precise measurements, reading of the pattern envelope, how to use pattern pieces and understand the guide sheet.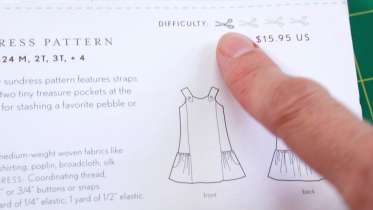 12.  Resizing a pattern:
You bought a pattern, too small or big, and you cannot exchange it. Now you have a problem!
This tutorial shows you exactly how to resize your pattern to the appropriate size!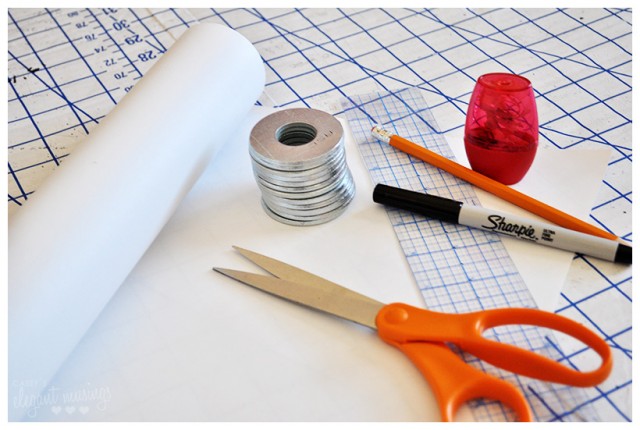 13.  Sewing an invisible seam:
Closing up a seam by hand without showing any stitches, is called an invisible stitch. Sometimes used when you make stuffed toys.  Follow this easy tutorial and you will learn the correct way.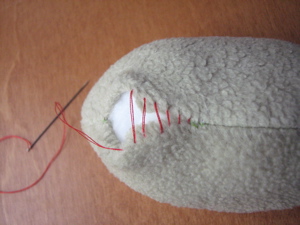 14.  Hemming your pants with a sewing machine:
Don't you just hate it when you bought your husband a new pair of work trousers and the legs are way too long!
Fixing it is a real pain in the arse for me. But now I've found this wonderful tutorial, explaining step by step how to shorten the pant legs.
Hope you enjoyed this guide to 14 easy DIY sewing hacks! To keep it available to you at all times, save this pin to your boards on Pinterest.  You can also follow me on Pinterest, for more sewing hacks, organizational ideas, and recipes!