Low carb diet recipes are just the thing for you to try to lose that unwanted extra weight.
It doesn't matter, whether you want to lose 5 or 50 pounds,  but the safest way is to cut out carbs.  You actually get good and bad carbs.  And they differ a lot regards to nutritional value for the body.
Bad carbs, like refined sugar, pasta, and white flour have limited nutritional value and are absorbed way to fast into our bodies. Thus causing a spike in blood sugar levels, which can result in weight gain and other health issues.  Steer clear of bread, crackers, bananas, and grapes – they all have a high sugar content.  Even starchy vegetables like sweet potatoes, corn, peas, and carrots.  Also, avoid alcohol.
Good carbs include fruit and various vegetables.  They offer good nutritional value and components such as fiber, antioxidants, minerals, and vitamins.  We actually do need carbs for energy and the prevention of certain diseases.  The cutting of "bad" carbs, from your diet, will reduce inflammation and body fat.   Furthermore, it will result in lower cholesterol and insulin levels. Please be aware that it may be necessary to take some extra vitamins. and minerals.  Cutting out carbs will increase the risk of going into Ketosis where the body rely mostly on body fat to fuel itself. Thus weight loss will follow.
Always consult a professional if you suspect any health issues before embarking on any type of diet.
My Top 5 Recipes For Each Meal:
 5 Low Carb Diet recipes for Breakfast:
Bacon Hash Recipe:
You can turn this into a complete meal by adding a couple of poached.  You can also mix this bacon hash into some scrambled eggs. Very satisfying.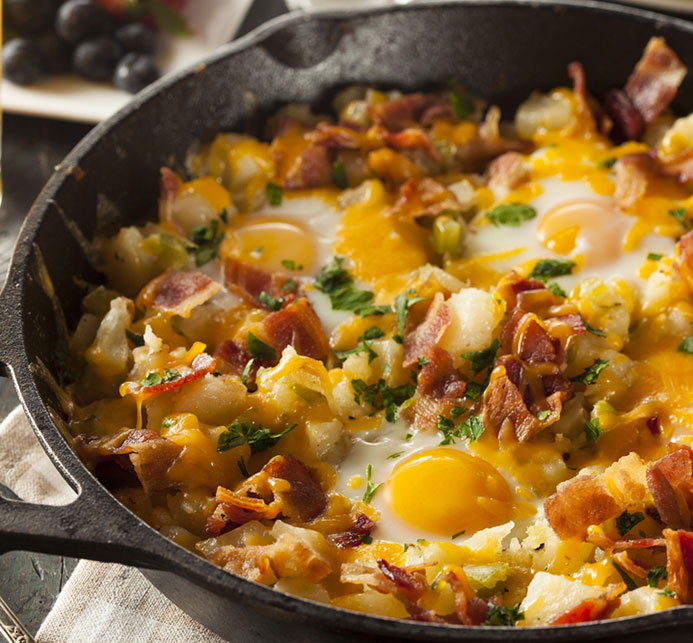 Source: builtmag
 90 Second Bread:
This bread is keto, low carb and gluten-free. Very versatile.
Source: healthyrecipesblogs
 Keto Oatmeal:
Not quite the same as oatmeal, but it does have the same consistency that characterized that hot breakfast cereal.
Source:   screwedonstraight
Cauliflower Hashbrowns:
So yummy, please try it.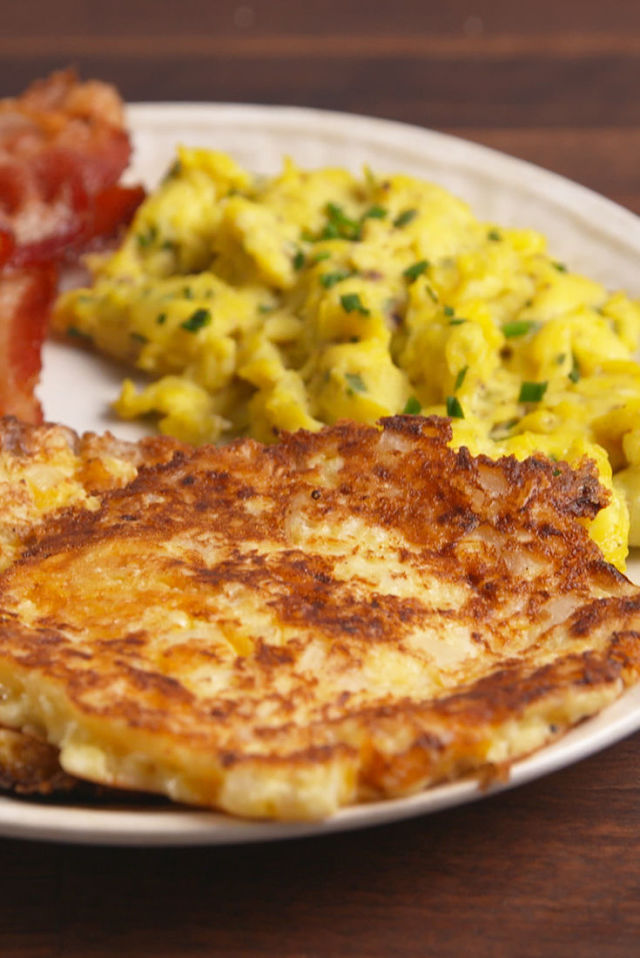 Source:   delish
Breakfast balls:
You can make these scrumptious meatballs beforehand because they freeze really well.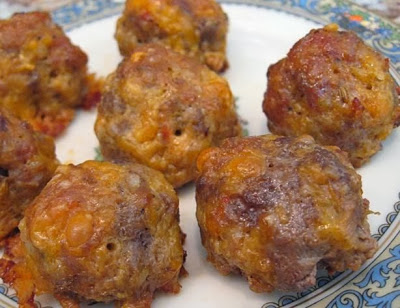 Source:  piarecipes
 5 Low Carb Diet recipes for Lunch:
Crock Pot Low carb soup: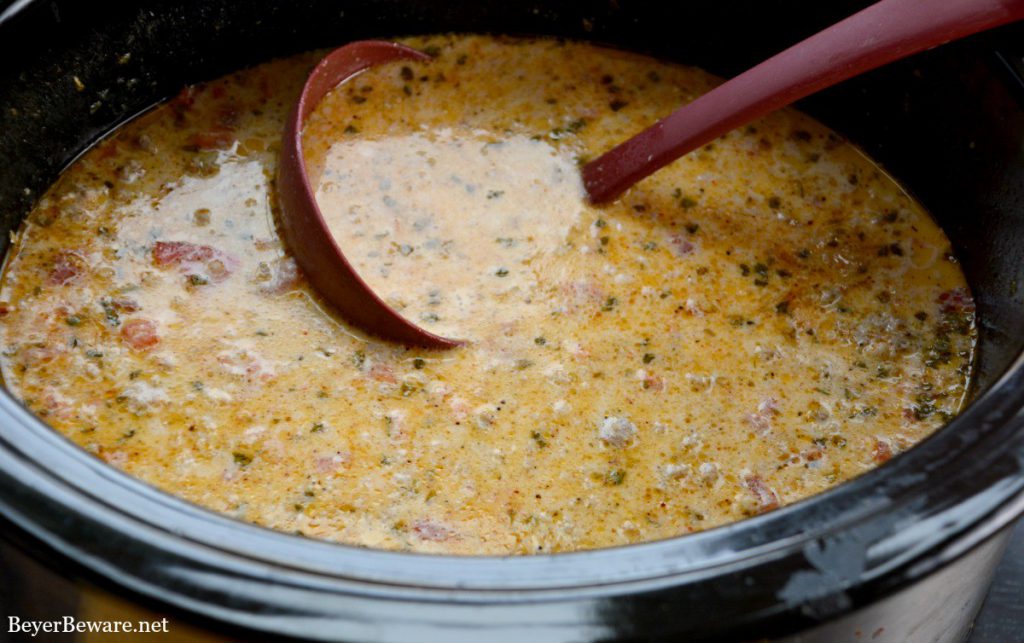 Source: beyerbeware
Turkey-bacon-ranch-pinwheels:
Turkey Bacon Ranch Pinwheels are a five-minute prep appetizer.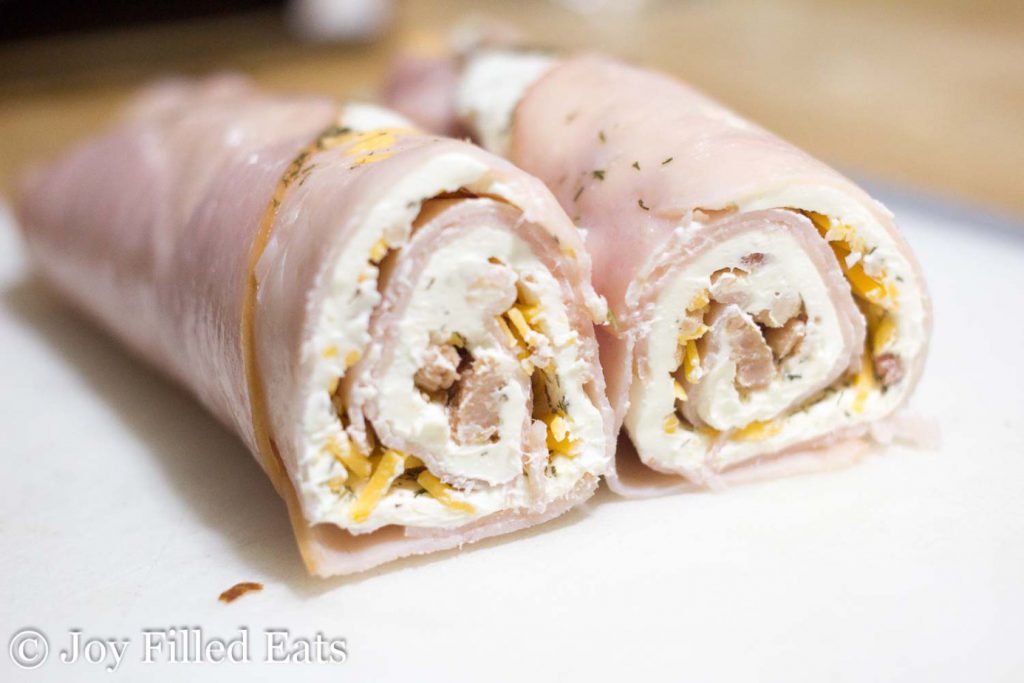 Source:  joyfilled
Low Carb Taco:
You may never go back to regular tacos again – quick and delicious.
Source:  homemadeinterest
Crustless Spinach Quiche:
This easy low carb keto Crustless Spinach Quiche with bacon was adapted from the original Atkins quiche recipe.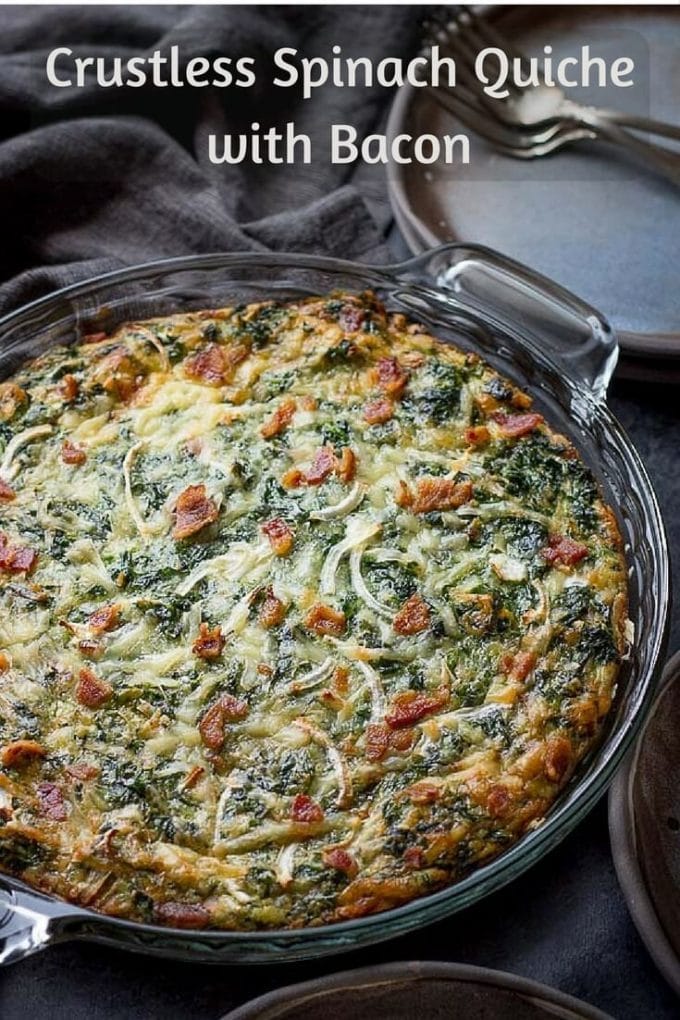 Source:  lowcarbmaven
 Low Carb Broccoli and Cauliflower Salad:   
It is the perfect salad to eat at a picnic or barbecue and only  1.9g net carbs per serving!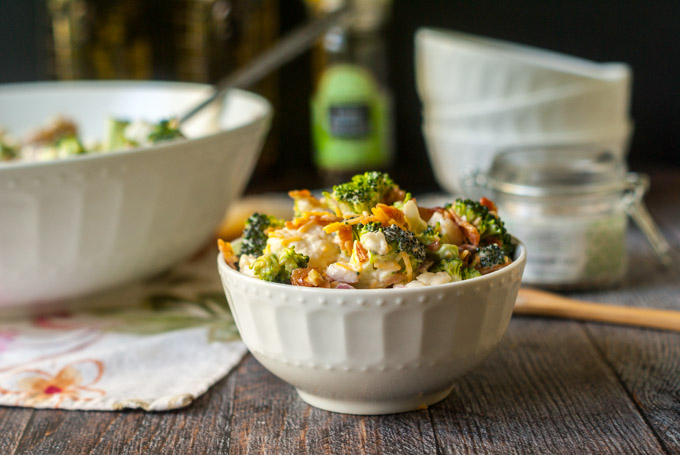 Source: mylifecookbook
5 Low Carb Diet Recipes For Dinner:
Broccoli-bacon-cheddar-chicken:
A really easy dinner that a whole family will love!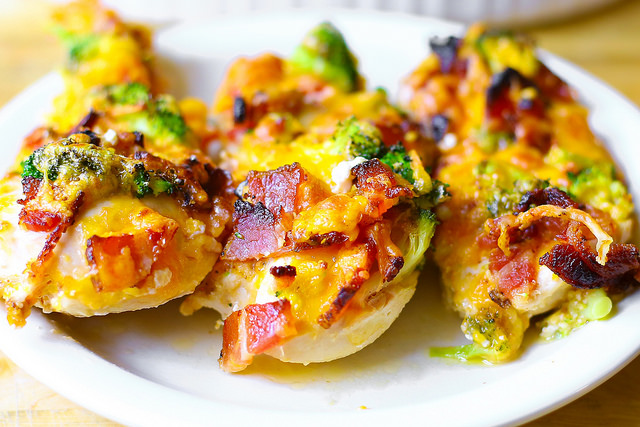 Source:    juliasalbum
Low Carb Parmesan Dijon Pork Chops:
Crumbed pork chops but without bread!
Source:  730sagestreet
Low Carb Sushi:
Sometimes finding an alternative that captures the essence of your favorite "cheat foods" can really help when you are a Low Carb Diet
Source: livingchirp
Beef and Cabbage Stir-fry:
Really a hearty meal.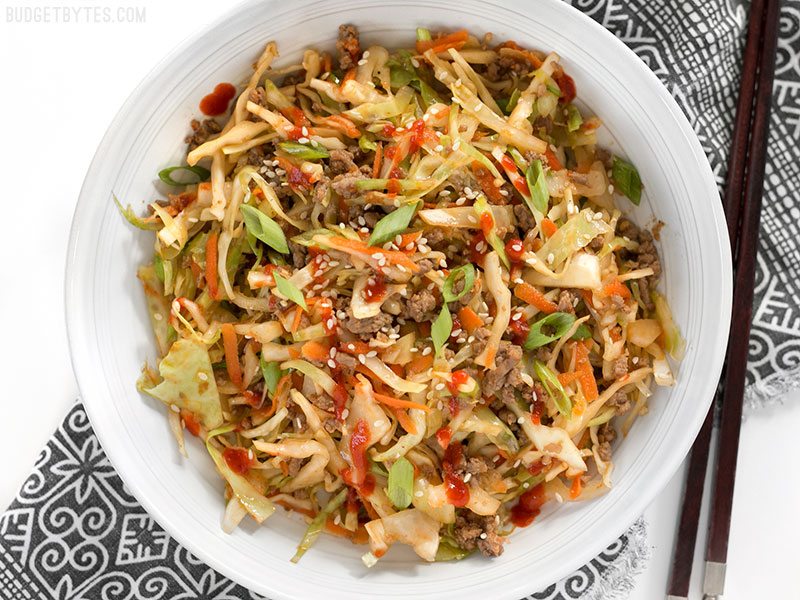 Source: budgetbytes
Spaghetti Zoodles:
A yummy, low carb version of the Italian classic, great for an easy, weeknight meal!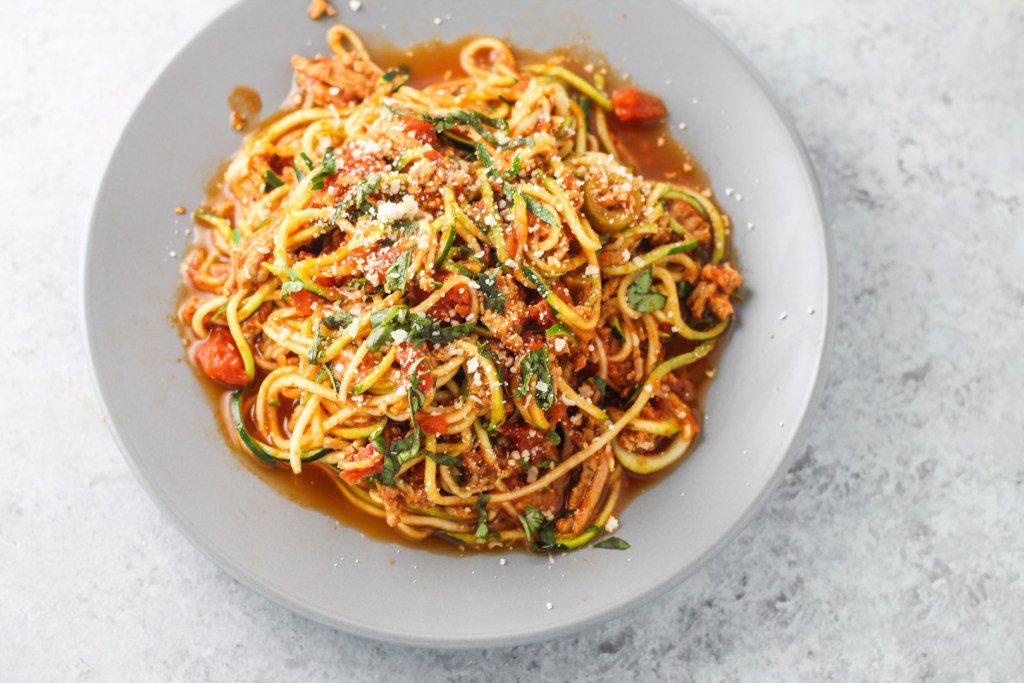 Source: funwithoutfodmaps
Please feel free to leave a comment, if you have tried out some of these Low Carb Diet recipes. I know your family would love them!
Hope you enjoyed this list of Low Carb Diet recipes! To keep it available to you at all times, save this pin to your boards on Pinterest.  You can also follow me on Pinterest, for more recipes and ideas!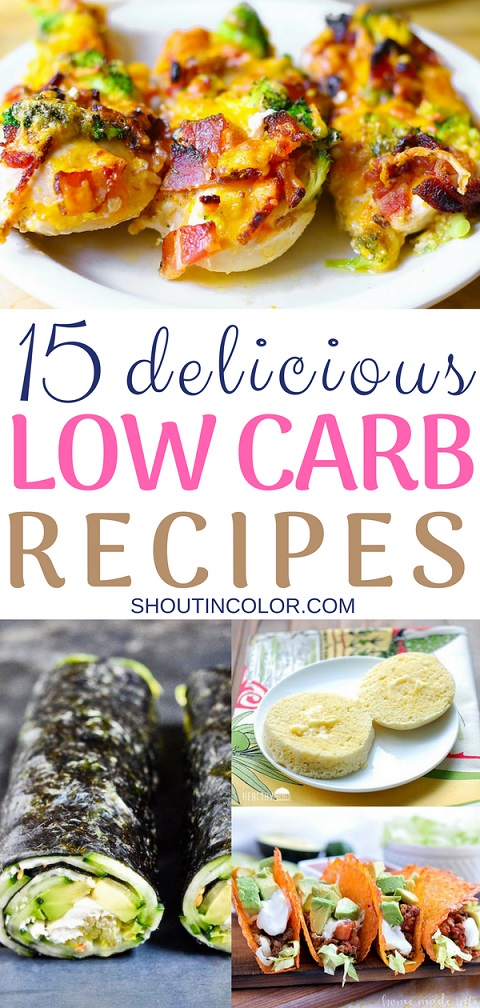 You might also like these recipes:
Keto Fat Bombs For Weight Loss