Running out of time? Nobody's got time for anything anymore, or so it seems.  Well, you only need a few minutes to prepare these tasty, easy Instant-pot Meals.   They are so versatile and quick to prepare. You can even prepare meals for the week and put them in the freezer, ready for your Instant-pot.  Failing to plan is planning to fail and that leaves you to order a takeout!  And we do not want that!
This post contains affiliate links. See my affiliate disclaimer here
Using an Instant-pot aka Pressure Cooker is very simple, easy and fast.  I have an electric Pressure Cooker (Instant-pot) that have a nonstick interior which makes it very easy to clean.  The golden rule is though, not to overfill the pot, rather get a bigger size Instant-pot when you have a large family.  This takes one-pot dishes to the next level. I just love this Insta-pot from  Amazon:   – It is the  IP-Smart Bluetooth-Enabled Multifunctional Pressure Cooker, Stainless Steel and Instant Pot Tempered Glass Lid for Electric Pressure Cookers, 9″, 
I have rounded up 10 Easy Instant-pot Meals that your family would love:
1. Instant-pot Beef stew:
Super nutritious, real comfort food, a real winner for family get-togethers!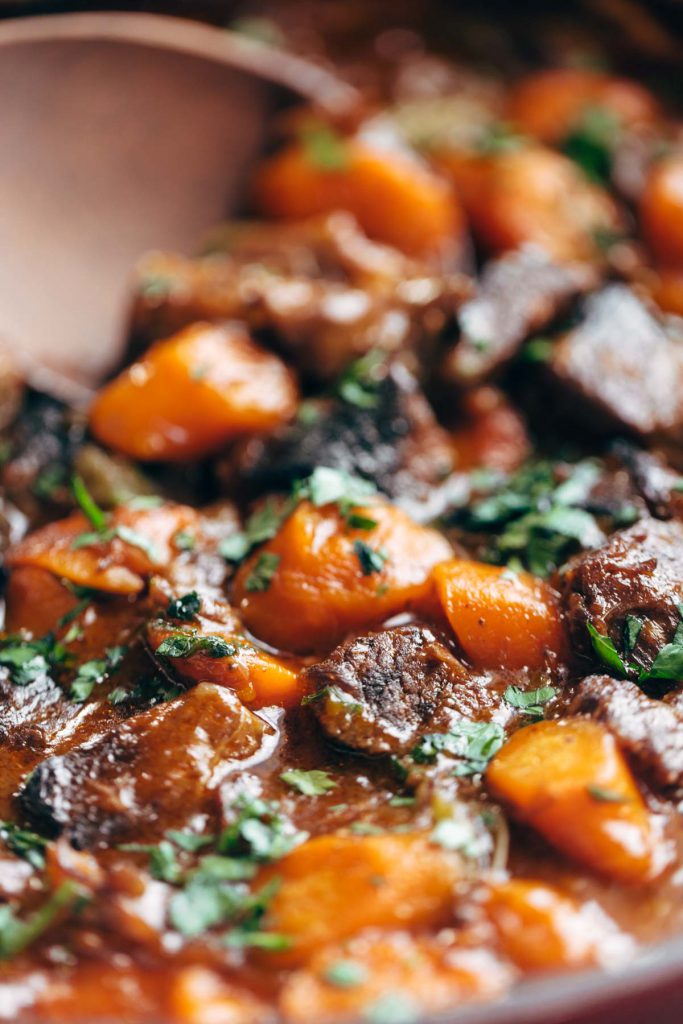 Found from: pinchofyum.com/instant-pot-beef-stew
2.  Cabbage-roll-soup:
On a cold winters night – just what you need. One pot meal at its best.
Found from: cheaperthantherapy1
3. Cheesy Macaroni:
Super fast, you can always add some extras, like extra cheese, salami or ham even.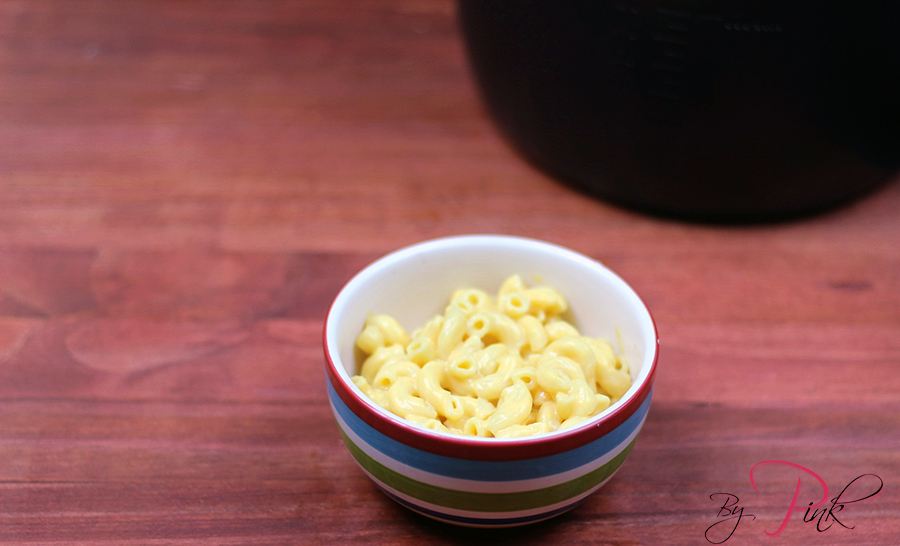 Found from:  by-pink
4.  Lamb Shank with ginger and figs:
This is a real filler, served with steamed or grilled veggies.  This is what my husband would call: Sunday food
Found from:  gutsybynature
5.  Cheesecake with blueberry sauce:
Impress your guests with this one. Never knew I can use my Insat-pot for this scrumptious dish.
Found from: mywifecancook
6.  Coconut Curry Chicken:
Cozy up in front of the fire and serve with Olive Toasted Ciabatta Bread!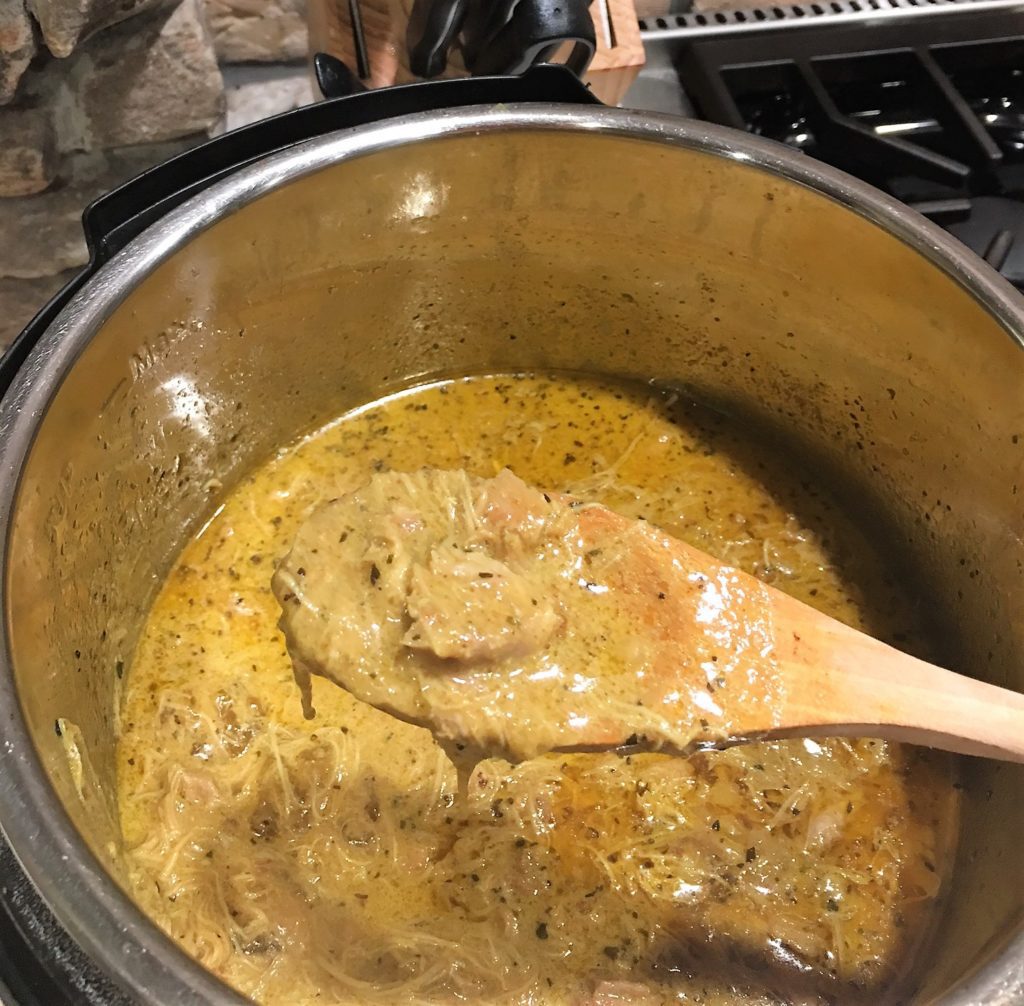 Found from: thehealthnutmama
7.  Creamed Fennel and Cauliflower Soup:
Very nice and filling soup, something different.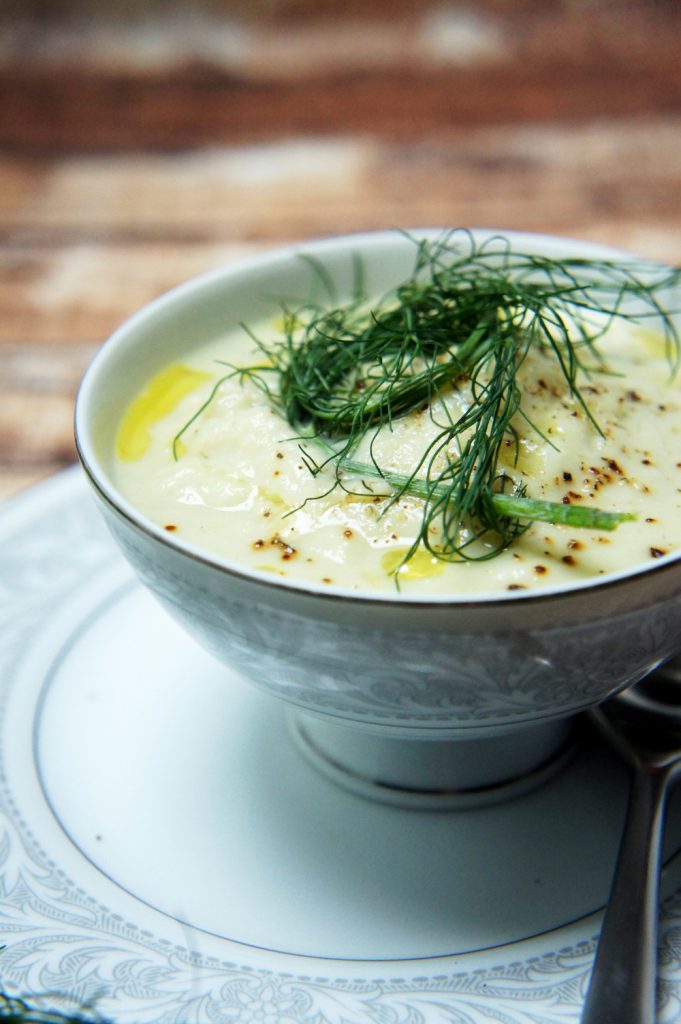 Found from: forageddishand
8.  How to make bone broth:
Very easy and super nutritious. I have tried Bone Broth and It's to die for!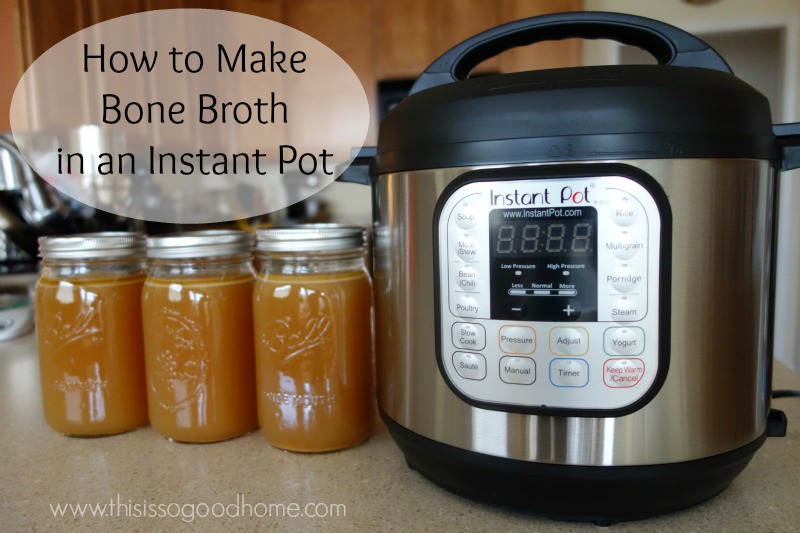 Found from: thisissogoodhome
9.  Pina-Colada Chicken:
Looks very appetizing and the meat is so soft and really tasty.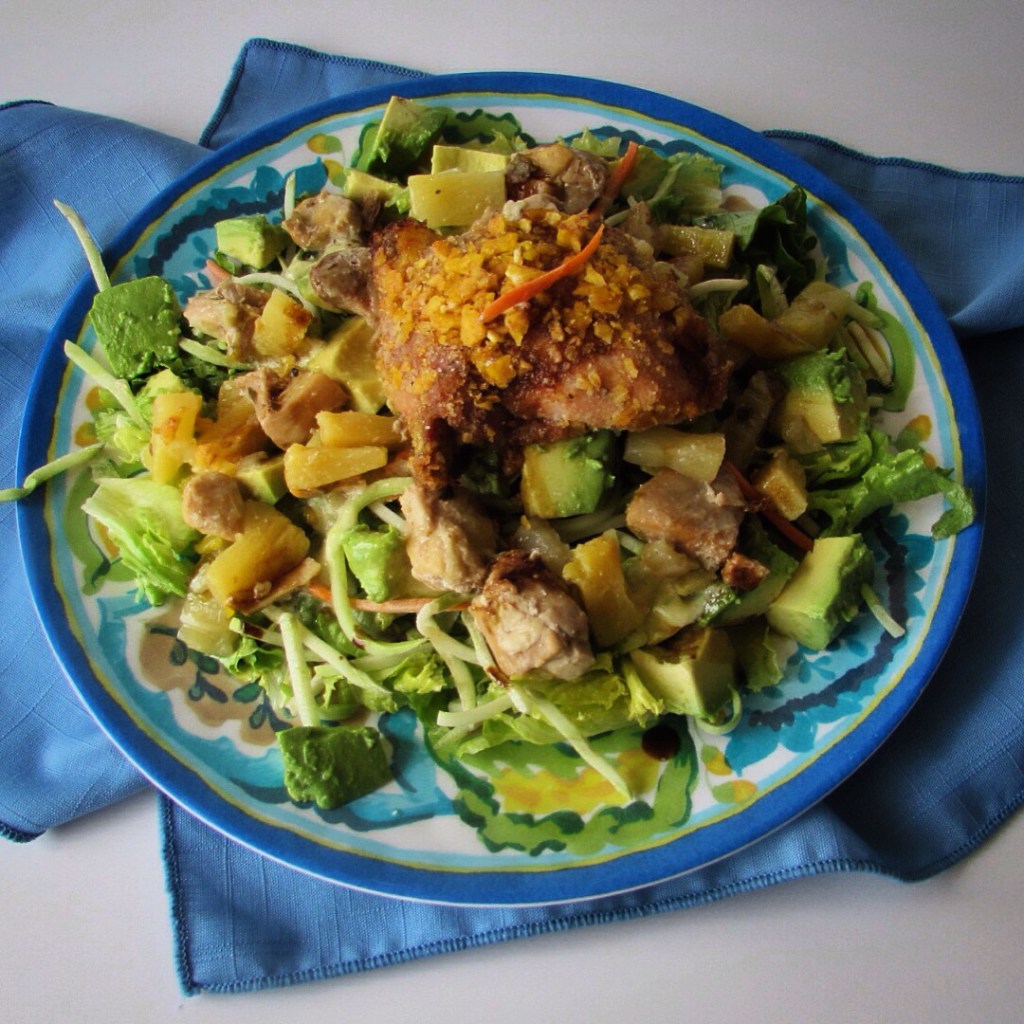 Found from: paleocajunlady
10.  Pumpkin Cheese Cake:
A Nice surprise and really scrumptious!

Found from:  thecentsableshoppin
Real food, time-saving, super quick and easy, nutritious, only 1 dish to clean! It is a win-win situation all the way.   Your family and friends will love it.  Just try it and let me know what you think.
Hope you enjoyed this list of  10 easy Instant-pot Meals. To keep it available to you at all times, save this pin to your boards on Pinterest.  You can also follow me on Pinterest, for more recipes and ideas!
Take a look at all these wonderful Recipes I have lined up:
22 Desserts In A Jar You Just Have To Try
Butternut Squash Recipes You Will Actually Use
16 Easter Desserts That Your Family Would Love
Put An Egg On It: 10 Delicious Recipes you have to try