You need to try grain-free recipes for better health!  Indigestion, abdominal discomfort and constipation are some of the most common conditions due to the consumption of grains.  Since the health of your immune system stems from the gut, having a weakened gut leaves you wide open to about every modern-day disease out there. Grain-free means the elimination of all grains, including wheat, rice, corn, barley, and oats.  However, it does not necessarily mean "low carb", because you can still include starchy vegetables.
You can start by eliminating all grains in stages.  Be sure to stay hydrated and use some salt.  According to Dr. Davis, the use of sea salt or another mineral-containing salt on your food will compensate for the loss of urinary salt that develops due to the drop in insulin levels. You can also start supplementing with Magnesium and a good Probiotic.  The probiotic will address constipation and bloating which accompany grain withdrawal.
 Chronically high blood sugar levels can fuel the development of dementia. One important way to stabilize your blood sugar is to give up blood sugar-spiking grains, Dr. Davis says. (Dr William Davis, MD, author of Wheat Belly 10-Day Grain Detox and the best-selling Wheat Belly)
Grain-free Recipes for better health: Breakfast
Start investing in your health today with these grain-free recipes. Pinterest provides us with so much information about this topic. With the help of all the stunning Bloggers on Pinterest, you can really plan all your meals according to your needs.
1. Grain-free waffles:
They are crispy, light and a perfect golden color. I must admit they do look inviting! You can top them off with any healthy filling to your fancy.
NUTRITION
Serving size: 1 large waffle

Calories: 

269

Sugar: 

6G

Sodium: 

404MG

Fat: 

22G

Carbohydrates: 

21G

Fiber: 

3G

Protein: 

5G
Please click thru to this Bloggers site for the recipe.
2. Grain-free granola:
This grain-free granola is full of healthy fats, omega 3's and protein from plenty of nuts and seeds. It is also naturally sweetened with coconut sugar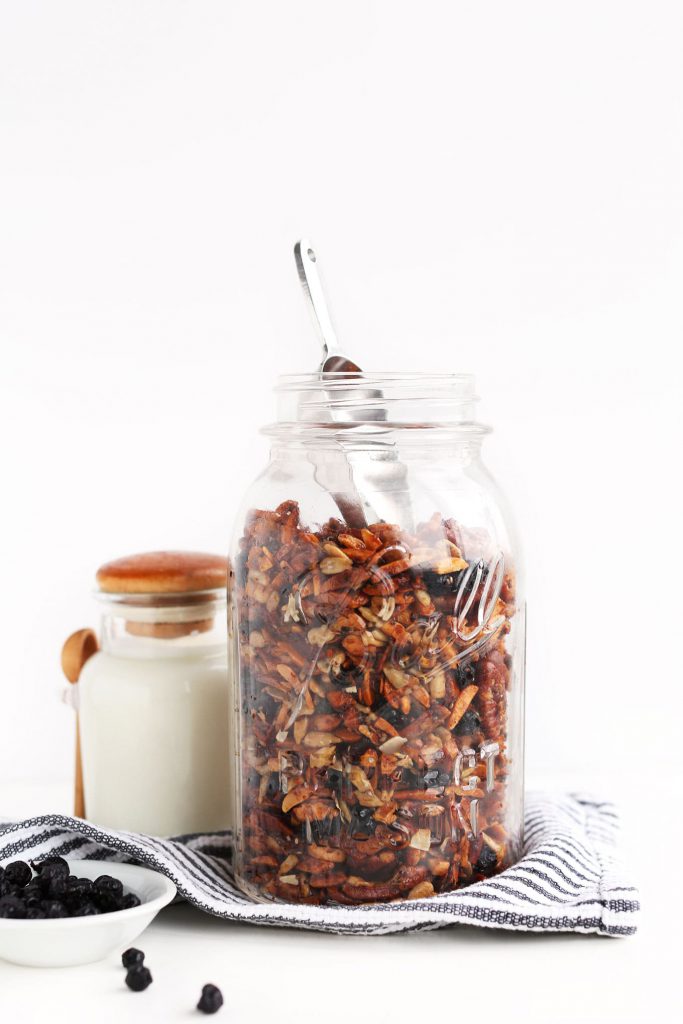 3. Turkey and egg breakfast casserole:
Power-packed breakfast that will satisfy even the pickiest eaters. Just prepare and shove in the oven and the smell will trigger everyone's appetite!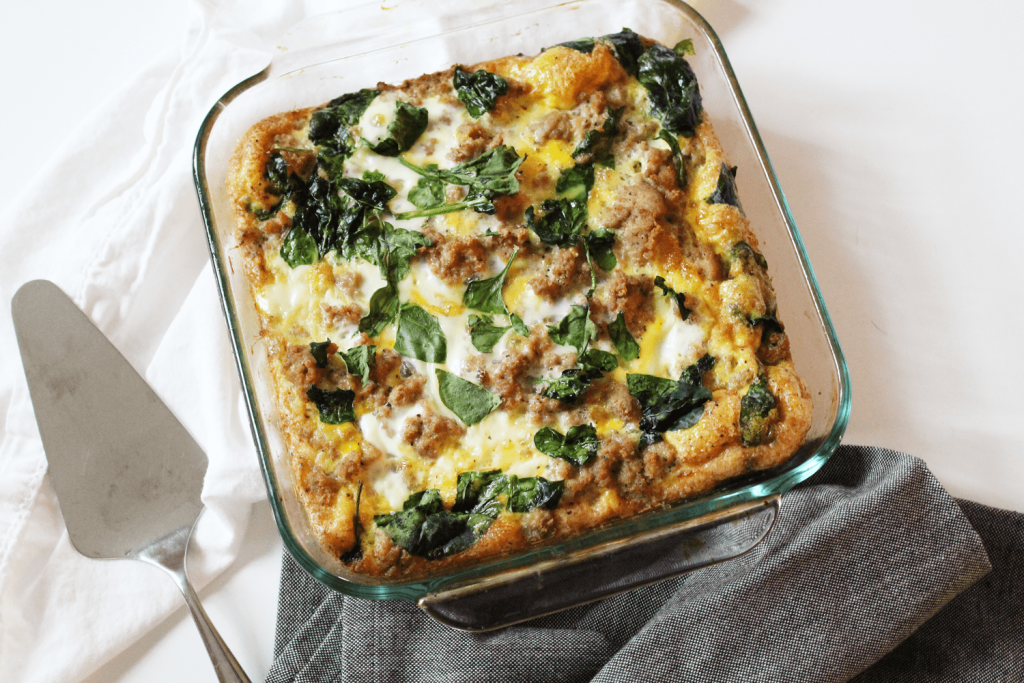 Nutrition:
Serving Size: 

1 square

Calories: 

276

Sugar: 

2

Sodium: 

179

Fat: 

18

Saturated Fat: 

9

Carbohydrates: 

5

Fiber: 

1

Protein: 

20

Cholesterol: 

447
You can find the recipe here
Take a look at all these wonderful Recipes I have lined up:
22 Desserts In A Jar You Just Have To Try
Butternut Squash Recipes You Will Actually Use
16 Easter Desserts That Your Family Would Love
10 Easy Instant-Pot Meals That Your Family Would Love
4. Spinach and tomato pie:
This pie, or quiche, or omelette… anything goes… is going to make you all kinds of happy!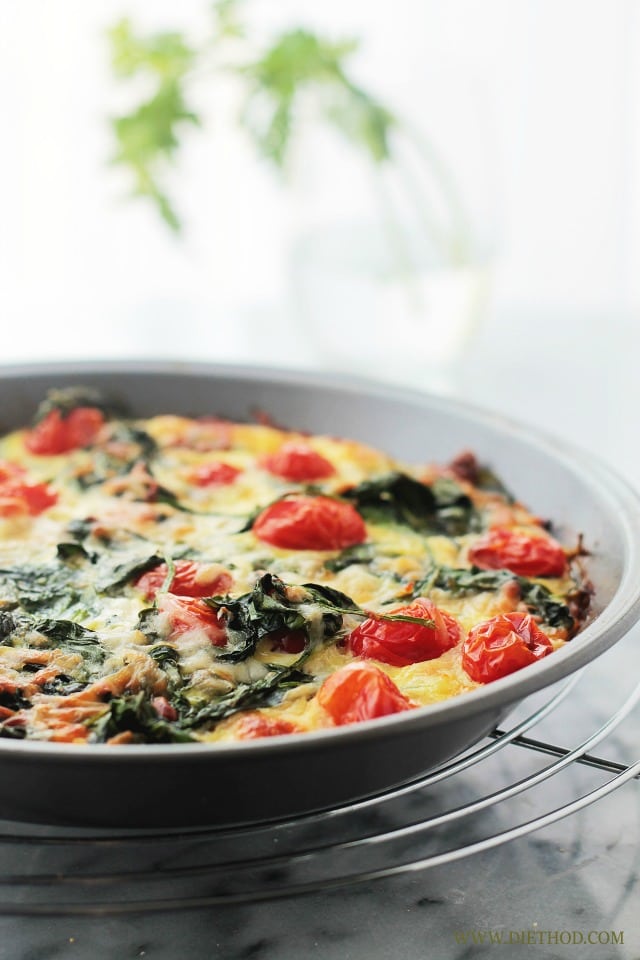 5. Pineapple muffins:
Now, who will be able to resist these muffins? With a cup of coffee or tea, early morning or after breakfast? Yummy!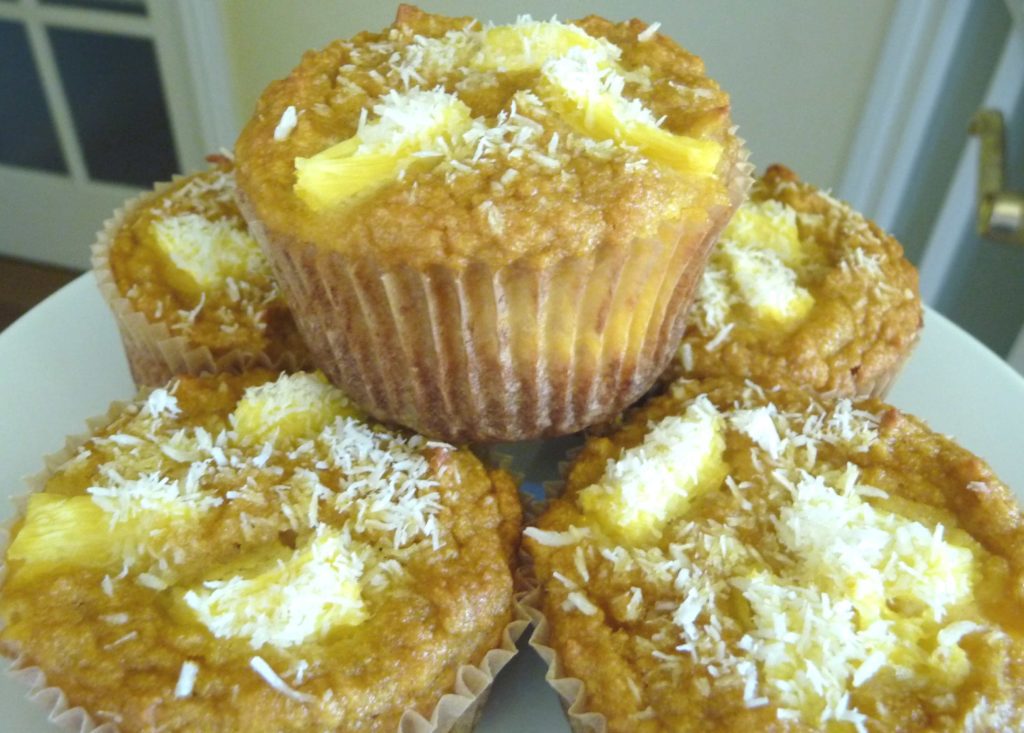 6. Zucchini Fritters:
These fritters or pancakes may be fried or baked. paired with any topping you can dream up. Hmm
7. Crustless Bacon and egg pie:
No need for any crust, perfect as it is. Straightforward and simply delicious.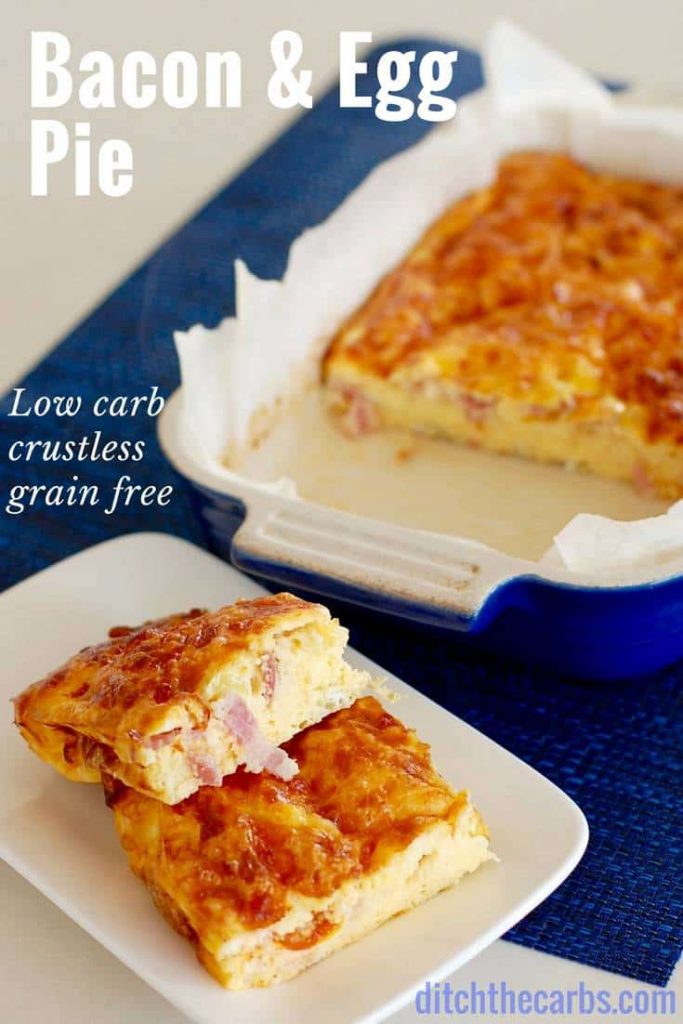 So there you have it. Lots of ideas to get your day going. Please leave a comment if you have tried any of these delicious recipes. 
Hope you enjoyed this guide to grain-free recipes for better health! To keep it available to you at all times, save this pin to your boards on Pinterest.  You can also follow me on Pinterest, for more recipes and ideas!